There is something awkward about most paintings of wildlife. Even when you admire the detail, and your heart reaches for anything feline, there is a cardboard sense to it. IF it was really a representation of WILD life, how did the artist get so close? And how is it superior to a photograph, where you can assume they used a zoom lens.
But these artists can make a good living. I have in mind Charles Frace (
February 28, 1926 to
December 16, 2005) His paintings seem to cost in the $100s, and of course are often a print run.


Here is an example of his work: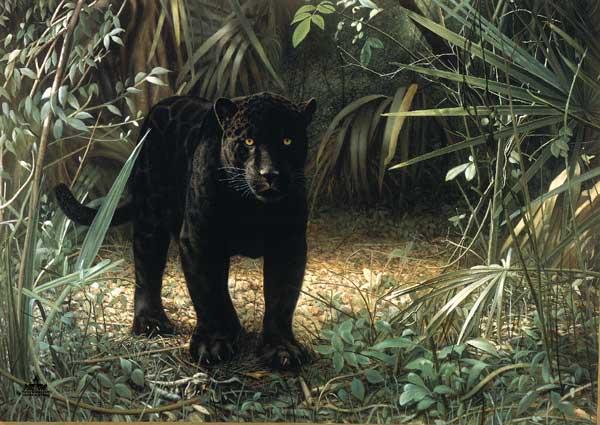 Frace is famous. He did a lot of illustrations for the books of Roger Caras. Thirteen of Caras's many books list Frace as the illustrator. Another picture:







This 1969 book lists Frace as illustrator.
Frace was a member of The Society of Animal Artists (founded in 1960). I copied their insignia.


I do not know who designed this emblem.